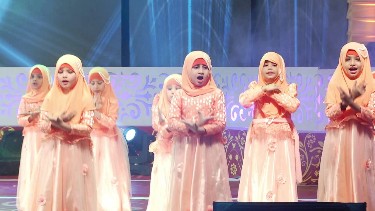 Annual Fucntion
You all are invited to come into Jamia Ahsanul Banat Annual Function.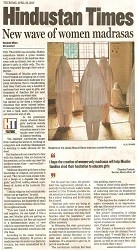 JAMIA IN THE NATIONAL AND INTERNATIONAL NEWS
Jamia Ahsanul Banat has recently been covered in various national and international news. A documentary has been made and broadcasted by the IBN 7 News Channel along with various articles published by the various news papers such as the Hindustan times.